Lake Fork Reservoir - Wood, TX Fishing Report
Lake Fork Fishing Report
Lake Fork Reservoir - Wood, TX
fishing charter details
Fishing
June 7, 2022
Water level is -5.70 and surface temps or 83 to 85 degrees The bass fishing has been pretty good. We'er catching fish in different depths right now. Early in the morning there is a top water bite especially if there is cloud cover but it's not lasting long. Offshore fishing will pick up this month!
Popularity
Heavy Fishing Pressure
Water clarity
Clear, 2-6 Feet
Scenic setting
Clear & Open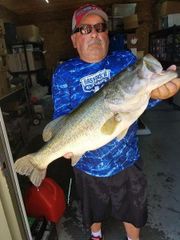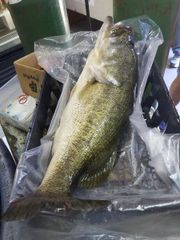 Largemouth Bass
How many Largemouth Bass caught?
3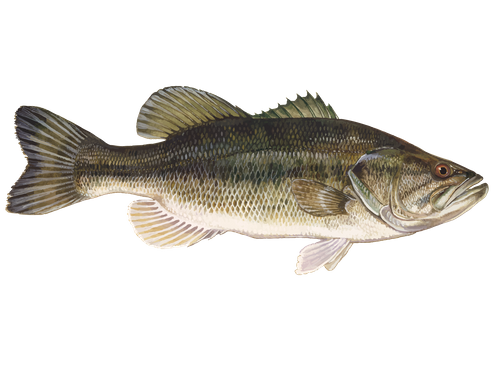 Good Size, 6 plus pounds is common right now, and even reeling in some 8 lbers regularly.
Technique:
Spin Casting
Bait/Lure:
Jig
Gear & tackle used:
Small baits like the 1/2 oz. Yellow Magic is working best and the Alewife and Japanese Shad seem to be the best colors. Also early to mid morning 6' to 12' on secondary and main lake points seems to be the best depth. Drop shot and 3/8 oz shaky head has been our best technique.